Glazing

Single Glass replaced
We replace all types of glass having a large selection always in stock.
Double Glazed units replaced
We repair and replace all types of double glazing.
Stained Glass restored
We complete the restoration of stained glass and leaded lights.
Vents & Catflaps fitted
We have a large stock of vents and cat flaps which we supply and fit.
Patterned Glass
We always stock a large range of patterned glass.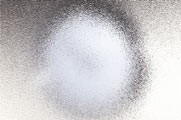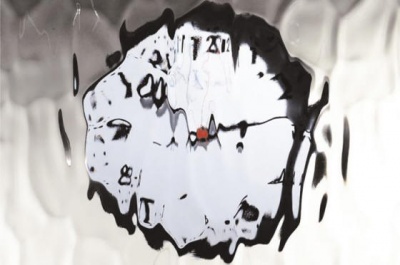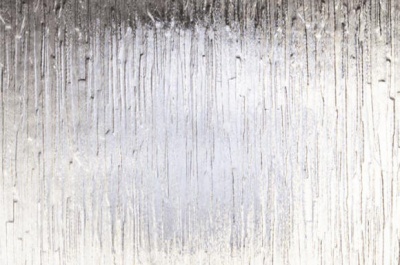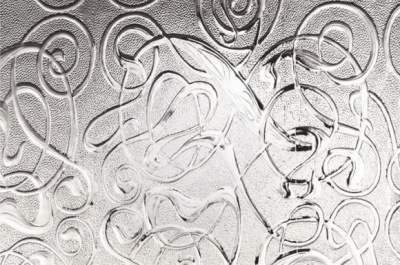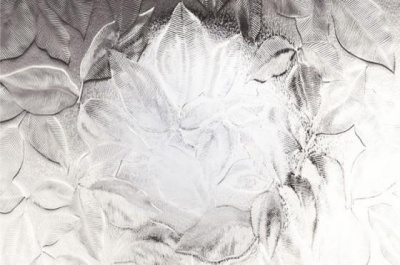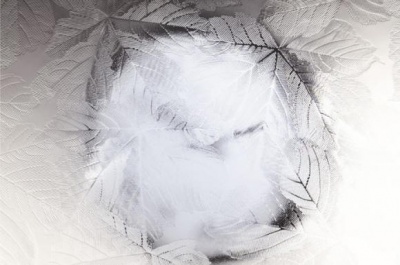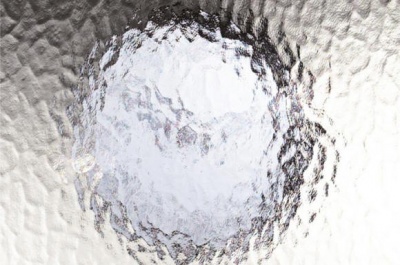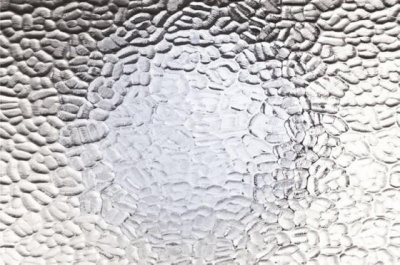 Fire Rated Glass
We also supply and fit fire resistant glass.
High Security Installation
We also supply and fit all types of security glass.
Shapes & Bends
Glass can be produced in a range of shapes including bends and can be fitted either using external fixings or into channels.
Curtain Walling
We offer a full range of services and products including commercial windows, doors, shop-fronts and curtain walling.
Architectural Glazing
We are specialist suppliers of architectural aluminium glazing systems.
Shop Fronts
We fit shop fronts and apply vinyl graphics to shop windows.
Graphics & Filming
We apply logos and symbols to glazing in etch effect materials.